When you think of Florida, the first images which come to mind are the sandy beaches, palm trees, and retirees. While it's true that Florida is a great place to relax in your golden years, there's much more to the Sunshine State. In particular, the city of Jupiter offers its residents an unmatched luxurious lifestyle many other communities strive to replicate. From its stunning natural scenery and ample opportunity for outdoor recreation to its lively cultural scene, and stunning residential properties, let's take a look at why residents love living in their Jupiter luxury homes.
The location
Jupiter
is a town with more than 1,000 acres of parks and green space. It is situated on Florida's east coast and enjoys convenient access to the exciting variety and opportunities of Miami, Orlando, and Fort Lauderdale, allowing Jupiter real estate residents to enjoy all that South and Central Florida have to offer. It is also easy to travel in and out of the area by one of the many nearby airports.
The weather

Another reason residents love living in Jupiter is the enviable year-round temperate weather. The town enjoys warm temperatures in every season with an average high of 86 degrees in the summer and 74 degrees in the winter. Jupiter residents get to forgo the harsh winters northern cities grapple with and instead enjoy the beautiful outdoors no matter the time of year.
Beautiful beaches and waterways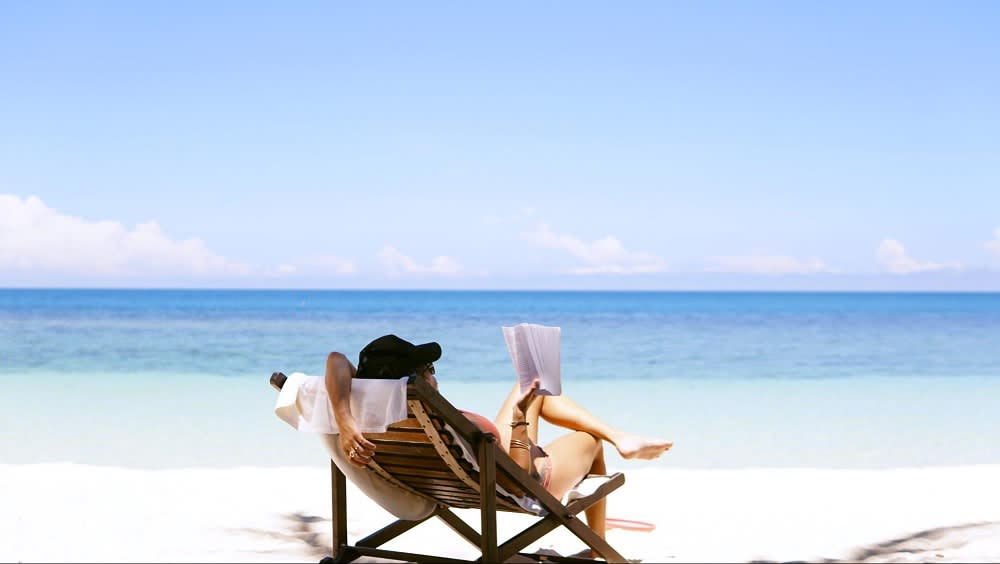 With more than 20 miles of stunning coastline, Jupiter boasts some of the best beaches in Florida. From Ocean Reef Park to Carlin Beach Park, owners of Jupiter luxury homes have a multitude of activities like swimming, sunbathing, fishing, and more to partake in. For those who love to boat or paddleboard, Jupiter's waterways are the perfect playground. Residents here enjoy beach bonfires, picnics, fishing, kayaking, and living the idyllic lifestyle Florida is famous for.
World-class golfing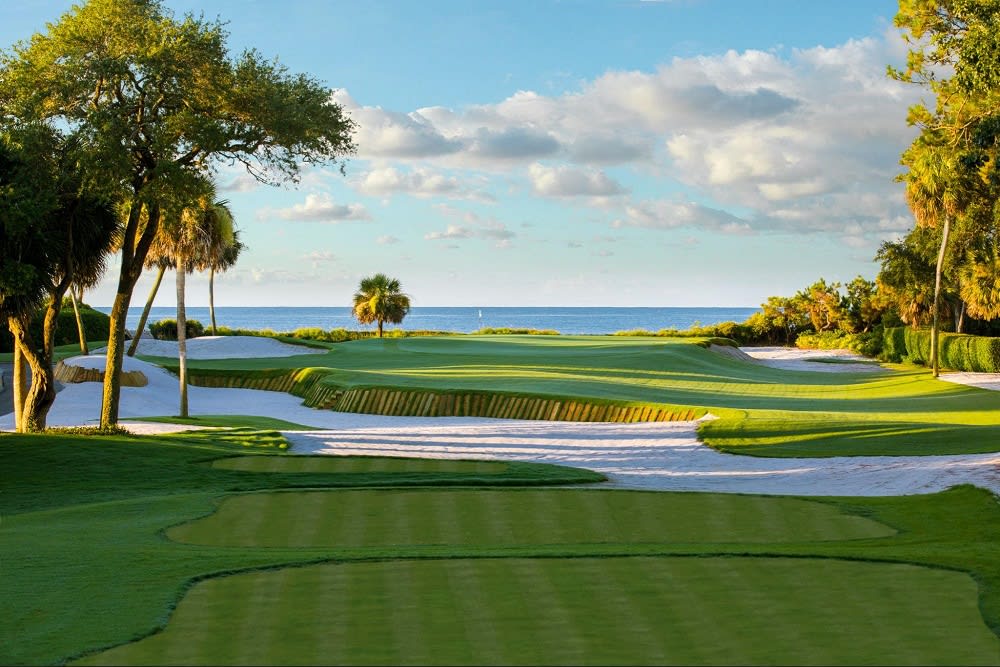 Photo Courtesy of intothegrain.com, Jupiter Hills Club
Jupiter is a mecca for golfers with over two dozen courses. This is home to world-renowned venues like
The Bear's Club
and
Jupiter Hills Club
. There are also public courses like
Abacoa Golf Club
and
Jupiter Dunes Golf Course
. There's a location for every level of golfer, from beginners to experienced professionals. For residents who want to take their game to the next level, Jupiter has some of the best golf instructors in the country. In short, this luxurious community is the perfect place to tee off or enjoy other outdoor activities such as tennis and biking.
Excellent schools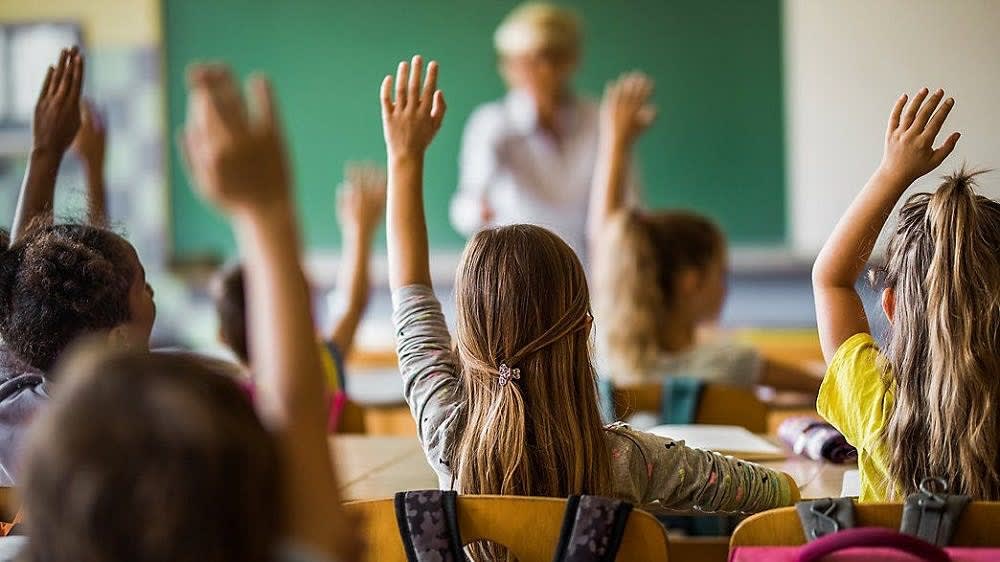 Jupiter is known for its top-rated schools which draw families from all over Palm Beach County and beyond. It is served by the
School District of Palm Beach County
, one of the highest-rated in Florida. There are a variety of public and private schools to choose from and even charter and magnet programs. Some of the best educational opportunities for children around here include Jupiter Elementary School, Jupiter Middle School, and William T. Dwyer High School.
Vibrant community life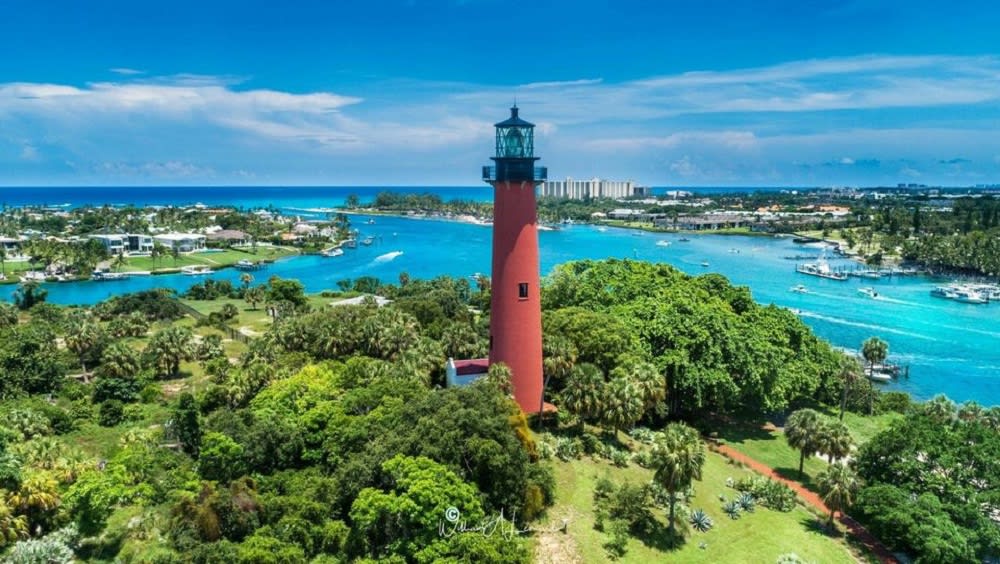 Photo Courtesy of Jupiter Inlet Lighthouse
Jupiter is a close-knit neighborhood with a charming small-town atmosphere. There's a sense of pride among those who own Jupiter real estate and a strong sense of community. Residents also indulge in a variety of festivals and events throughout the year. From the
Jupiter Inlet Lighthouse & Museum's
popular Lighthouse Festival to the foodie-favorite
Taste of Jupiter
, residents have a plethora of local events and activities to experience.
For those who love the arts, Jupiter is home to various theaters and art galleries that host many events as well. There is never a dull moment in this lively community, and residents can choose how much or how little to participate in it. This attractive feature of Jupiter is one of the many reasons why it's the perfect place to raise a family or retire.
The boating culture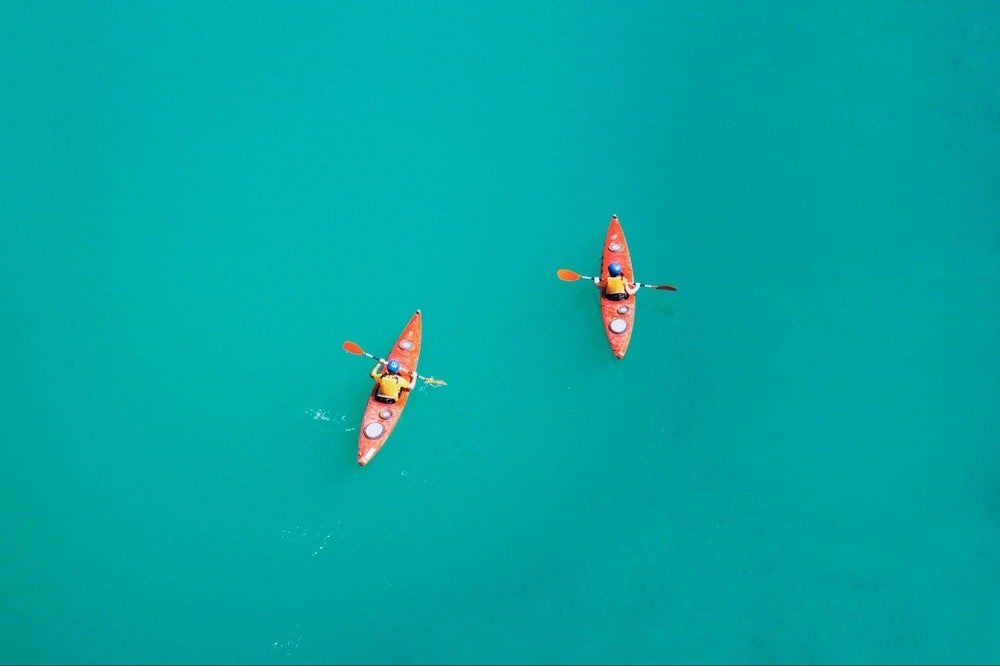 Jupiter is a boater's paradise with miles of waterways to explore. The residents have endless opportunities for boating, fishing, and paddleboarding, from the Intracoastal Waterway to the Jupiter Inlet. Nautical enthusiasts can indulge in this exciting aspect of Jupiter as much as they like while others can relish the peaceful ambiance living near the water brings to one's lifestyle.
The local amenities

Those who live in Jupiter luxury homes enjoy the proximity to shopping malls, restaurants, and entertainment venues. There are also several hospitals and medical facilities nearby. For those who need to commute to work, Jupiter is just a short drive from major highways leading to nearby major metropolitan areas. Additionally, Jupiter's business community is thriving with everything from small local boutiques to major corporations. When it comes to dining, there's something for everyone – from casual beachfront cafes to fine dining establishments.
Notable residents

Jupiter is known as a haven for professional athletes and celebrities. From Tiger Woods to Michael Jordan, many big names have called Jupiter home, and it's not just athletes and celebrities – several industry leaders and influential entrepreneurs populate the area as well. With its remarkable quality of life and extraordinary real estate, this is a town that attracts the cream of the crop.
Luxury homes

Likely one of the most compelling reasons why residents love living in the area is the Jupiter luxury homes. Decidedly high-end and often filled with luxurious, top-of-the-line amenities, Jupiter offers some of the most desirable real estate in South Florida and with good reason – these homes are stunning. From palatial estates with private beaches to luxurious condominiums with incredible views, Jupiter has it all.
There is no doubt that Jupiter, Florida, is a gorgeous place to live. With its breathtaking Atlantic coastline and barrier islands, lush tropical vegetation, and pristine waterways, the location itself is a seaside paradise. Then, with the many top-rated schools, convenient access to nearby cities and airports, and exciting dining and shopping scenes, the lifestyle offered by Jupiter is second to none.
If you are interested to learn more about why residents love living in Jupiter or about Jupiter luxury homes for sale, please don't hesitate to reach out to trusted local agent
McKinley Navaroli
for expert guidance.