Are you planning to buy property in the Jupiter-Tequesta area in 2021? Trying to decide if you should live in the area full time, use it as a second home, or purchase property to use as investments?

There are many reasons why buying Tequesta real estate and Jupiter homes is a good idea, but the benefits differ depending on what you will use the property for. Here are some reasons why buying certain types of property in Florida is beneficial.



Why Relocate to the Jupiter-Tequesta Area

One of the most highly sought-after areas in Palm Beach County, Jupiter has been named one of the Happiest Seaside Towns by Coastal Living Magazine. If you are considering buying one of the Jupiter homes on the market as a new primary residence, you'll benefit from world-class amenities. Some of these amenities include miles of gorgeous, walkable beaches, intracoastal waterways where you can pull your boat into seaside restaurants, and tons of outdoor activities including parks, canoeing, freshwater fishing, and equestrian trails.

Of course, the weather is almost a foregone conclusion — especially if you are moving from a part of the country with harsh winters. The average temp in winter in South Florida is 61 degrees, and summers usually hover in the 90-degree range, ideal for year-round golfing or lounging by the water.

If you invest in Jupiter or Tequesta real estate to live full-time, you'll also benefit from the state's tax laws. Florida does not have any state income tax, which means you'll keep more of your paycheck if you continue to work after relocation.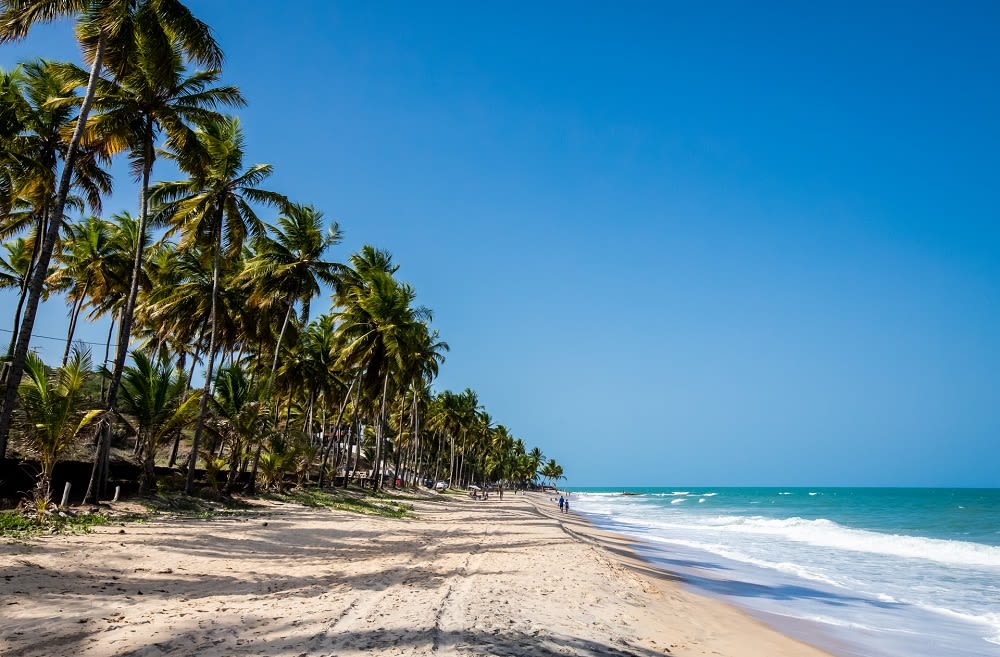 Why Buy a Second Home in the Jupiter-Tequesta Area

Are you considering buying Jupiter homes or Tequesta real estate to use as a second or vacation home? One of the perks of this location is the Palm Beach International Airport, which is only 20 miles away. If your primary residence is in Miami, you can get to Jupiter in less than two hours, making it a viable weekend retreat that requires no air travel.

Are you coming from a more congested metropolitan area? You'll love that your second home is located in a laid-back yet luxurious area where everyone tends to be happy and at ease. You can also quickly get on a golf course, as this area is known as "golf's hotspot" and is home to some of the world's most famous courses and clubs. Enjoy the vacation lifestyle in your second home by dining at one of the area's delicious restaurants. Go casual with Square Grouper or celebrate a special occasion at one of 1000 North's four dining rooms.

Want to make a little money off your Tequesta real estate by renting it out when you're not staying there? Short-term rentals are allowed in Palm Beach County if you get a Tourist Development Tax account number and Business Tax Receipt number for your property.



Why Invest in the Jupiter-Tequesta Area

Do you already live in the area and want to buy more property as an investment? Or do you live outside Florida and want to capitalize on all the perks of the Jupiter and Tequesta areas to strengthen your investment portfolio?

Jupiter and Tequesta real estate make excellent investments for a variety of reasons. First, Jupiter homes' value and listing price have increased 4.6% from last year, up to $550,000 with a median listing price of $517,500. When you invest in Jupiter homes, you can expect values to continue rising steadily in the foreseeable future.

It's also important to note that few rentals are available in the area (less than 1% of houses and apartments in Jupiter are available to rent) while more than 20% of the population rents their homes. This means there will be plenty of interested renters of your property, and you can rely on getting approximately $1850 for an average-sized apartment -- or even more for a single-family home. These rents have increased 6% over the previous year and are not likely to level off any time soon.

With its many amenities, fantastic weather, and world-class beaches, the Jupiter and Tequesta areas will continue to attract tourists as well as relocators, making the rental market incredibly strong.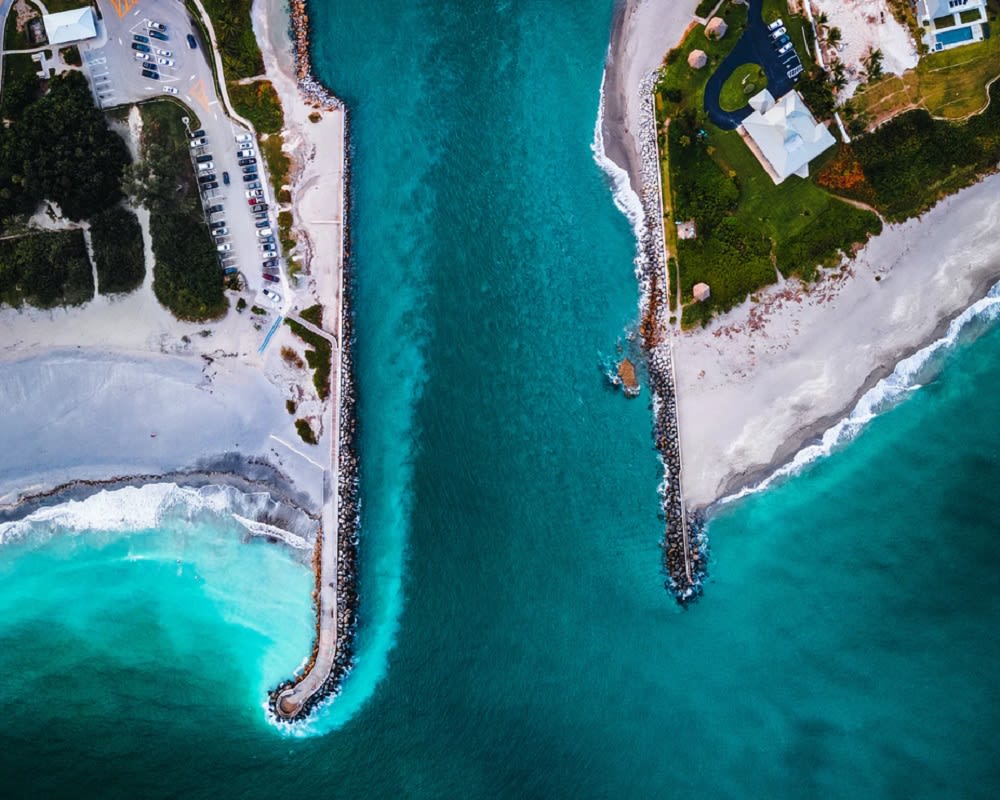 How to Buy Property in the Jupiter-Tequesta Area

The Jupiter and Tequesta real estate markets are currently competitive, meaning there are more interested property buyers than there are listings. This may make it challenging to find property in the area you're interested in, but it's not impossible. Here are some tips to help:


Many sellers in a competitive market will not consider an offer from a buyer who is not pre-approved for a mortgage. Go through the relatively quick process and bring your pre-approval letter to all showings.


Decide whether you are buying an investment property, a primary residence, or a second home before you begin your search. This will help you narrow down what you are looking for and make quicker decisions.


Now is not the time to proceed slowly with real estate decisions. Hot properties are selling within days of being listed, so you need to be ready to make an immediate offer when you see something you love.


Work with an experienced Tequesta real estate agent.
A professional agent will help you locate the perfect property for your needs, work with you to craft an offer that will get the buyer's attention, and walk you through the entire closing process.


Is Jupiter or Tequesta real estate on your radar for a new home or investment opportunity in 2021? Consider the benefits of each type of property before you begin your search, then reach out to an experienced local agent like those on the McKinley Navaroli team to help you with the buying process.