Palm Beach, Florida, and its surrounding communities offer upscale amenities around every corner. With beachfront access available and enough luxury amenities to make your home a private oasis, it's no wonder potential buyers of Palm Beach real estate carry a laundry list of "must-have" amenities when searching for their dream home. If you're looking for ways to enhance your property for sale, here are a few big-ticket items buyers are looking for in luxury homes.
Swimming Pools and Jacuzzis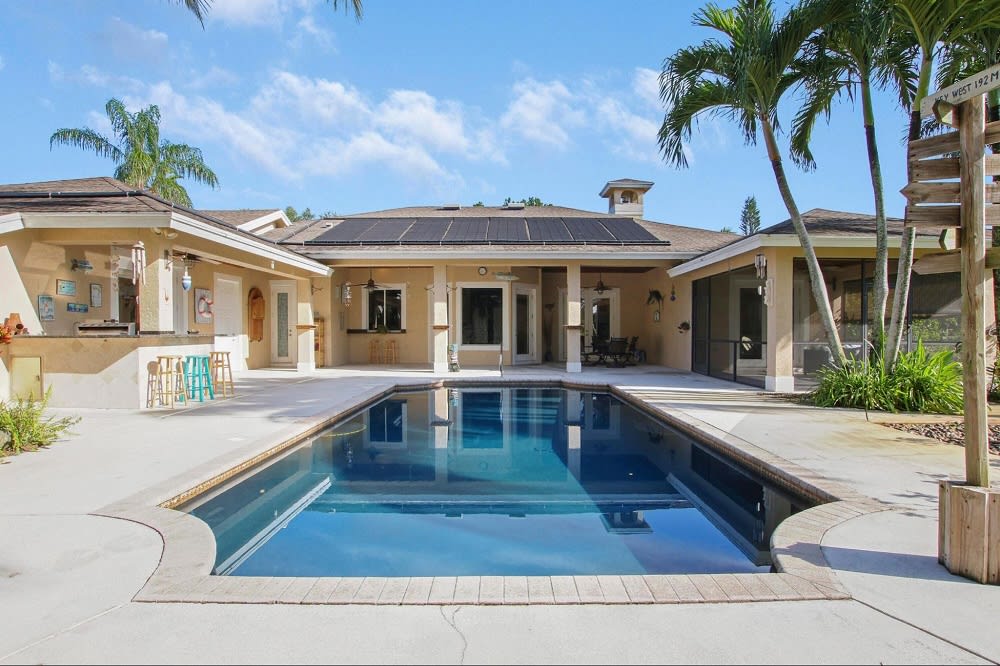 Nothing is more luxurious after a long day of work than a relaxing soak in a heated jacuzzi — right in the comfort and privacy of your own home. Water features have become staple amenities in many upscale homes, especially in Florida, where the weather is warm and pristine. Whether it's an infinity pool set in front of a beautiful beachfront or an expansive pool large enough for the entire family to enjoy, potential buyers are willing to pay top dollar for your outdoor retreat.
Outdoor Kitchens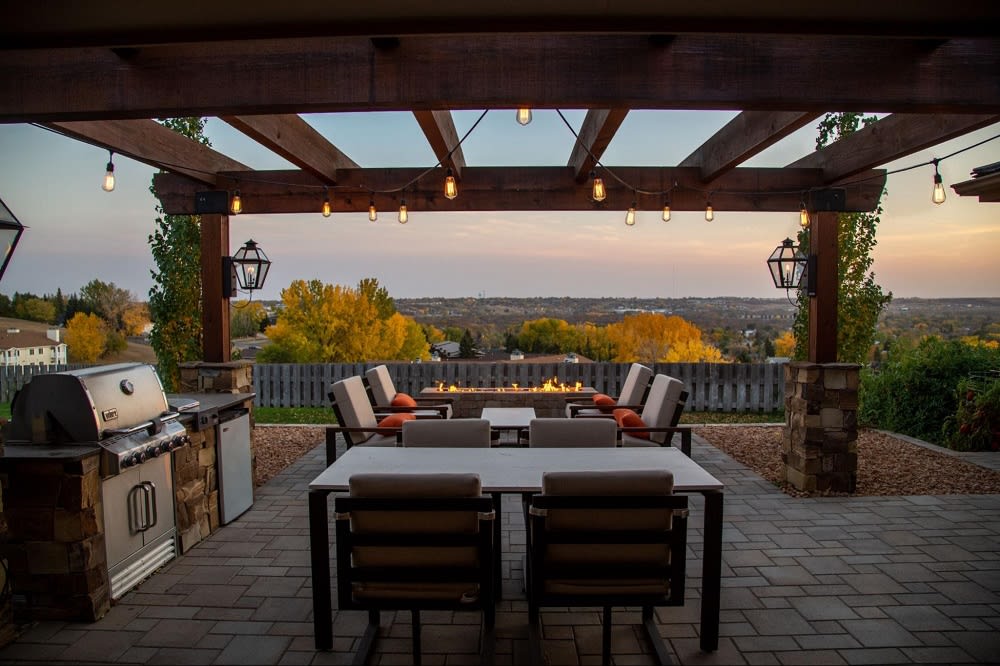 So you've got the pool — what's a better perk than cooking a meal poolside? There's nothing more convenient or pleasant than having an outdoor kitchen to prepare food and drinks. Top amenities buyers are looking for include a built-in gas grill, a sink, one or two minifridges, and marble or wood counters for preparing food. Finally, you'll need ample patio space to accommodate guests.
Home Theater

If you're a film connoisseur — or simply enjoy relaxing and chatting with your loved ones while a movie is on the big screen — there's a real pleasure in never traveling outside of your home to a big-box cinema again. Buyers know the benefits of a home theater: easy access to snacks or full-blown dinners during the movie, pausing the film whenever, listening to audio in full surround sound, or watching movies late at night when other theaters would be closed.


An impressive luxury amenity, more buyers of Palm Beach homes for sale search for media rooms or designated theater spaces. There really is nothing more appealing than the opportunity to enjoy a movie-theater experience in your own home!
Fitness Centers

When life gets busy, and it's hard to find time to work out, nothing helps you stay on track with your fitness routine like the convenience of having a home gym. More people are looking for the safety and privacy of home gyms, and if your luxury Jupiter real estate has the space, this amenity will earn you top-dollar.


The appeal of home gyms has grown over the last few years. Everyone benefits from this amenity from remote workers, full-time caregivers, parents, and even children and teens.
Open Floor Plan

One feature that's at the top of almost every luxury homebuyer's wishlist is an open floor plan. Not only does an open floor plan help with traffic flow, but it also helps increase sociability and communication, as there are fewer walls between family members that might otherwise impede conversation. Open floor plans also help create multifaceted spaces: family rooms, entertainment spaces, and recreation rooms will flow from one area to another.


Open floor plans can improve the feng shui of a house and distribute natural light from one source to multiple rooms in your homemaking rooms light and airy in more ways than one.
Home Automation Systems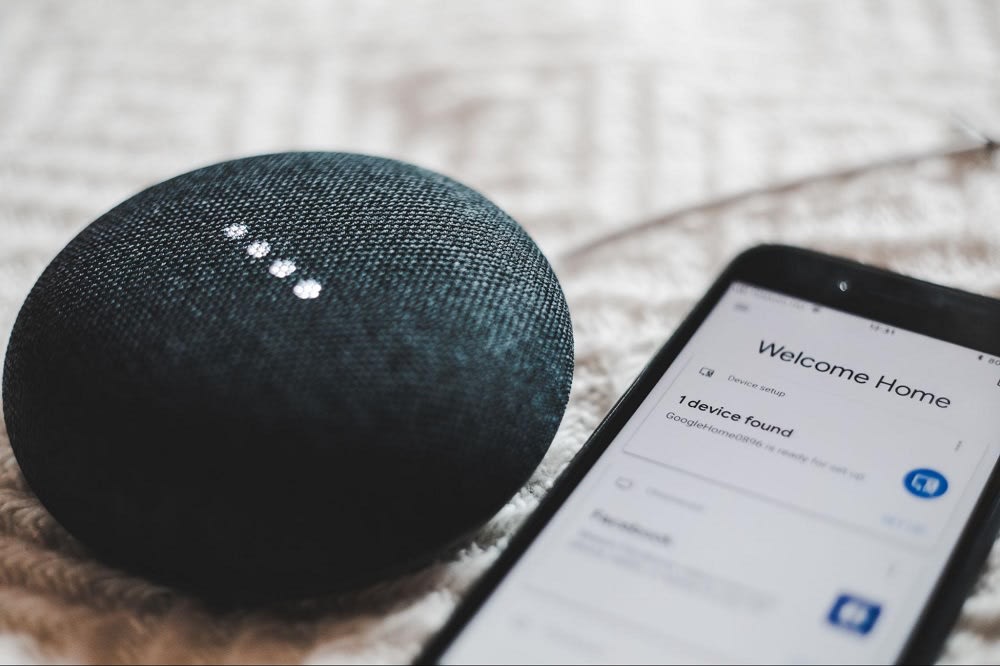 Nothing is more modern than controlling your entire house's functions with the push of a button. Many homebuyers spring for the ease and convenience of smart-home features, which allow them to maintain their home's temperature, lights, blinds, entertainment, and security systems through voice commands or a remote. Whether it's instantly playing music to change the ambiance of a room, toggling the fireplace during a romantic dinner, or opening the blinds in the morning without getting out of bed, smart home automation has taken the real estate industry by storm over the last few years. It has become a necessity for potential buyers of Palm Beach real estate.
Sports Courts

Whether it's tennis, pickleball, basketball, or soccer, there are so many benefits of having a sports court at your disposal. If you're a long-time tennis pro, what could be better than having the ability to play anytime you want? Goodbye to driving far away to local courts or paying club fees.
Walk-in Closets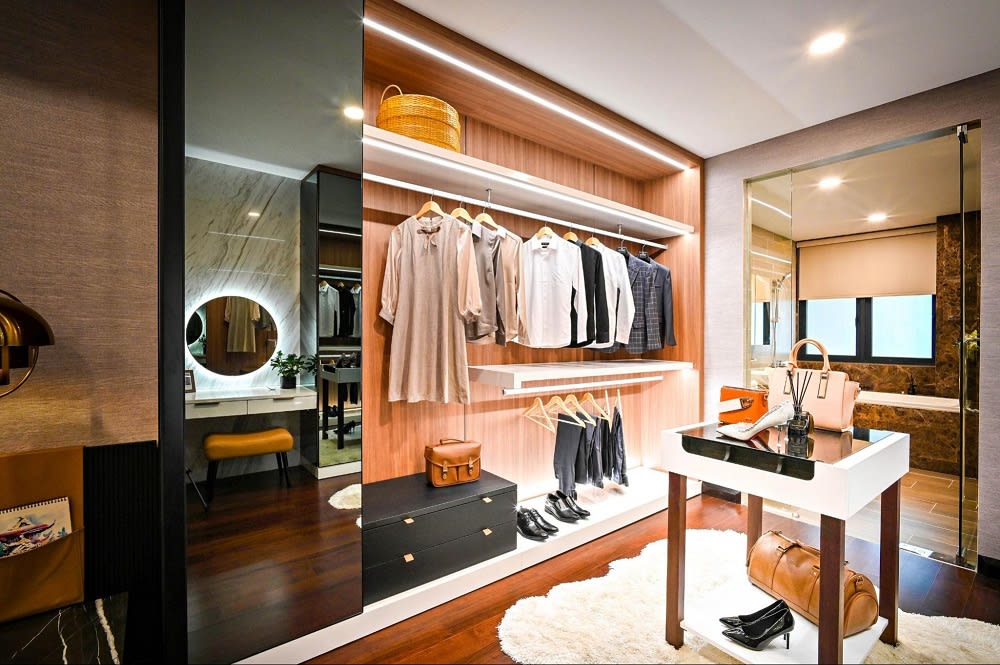 Large, expansive closets with plenty of hanging space are essential for any upscale home. The ample space of a walk-in closet makes it easy to display clothes and organize work shirts, gowns, and dry-clean-only garments by category. Open closet space is multifaceted and can serve as an area not just for clothing but to showcase any special items — especially if the room fills with wall-to-wall drawers, wooden shelves, and glass cabinets. Additionally, walk-in closets lined with mirrors can double as a dressing-room space, making it easy to get ready for the day in a calm and private environment.
Home Spa

True luxury is being able to experience the tranquil oasis of a day spa right at home. Many luxury properties feature saunas, hammam steam rooms, hydrotherapy spa pools, or massage rooms with massage tables. Put on your silk robe, indulge in the sounds of the ocean, and breathe in a custom aromatherapy blend as you enjoy a professional treatment from a massage therapist in the comfort of your own home.
Open Kitchen with Modern Appliances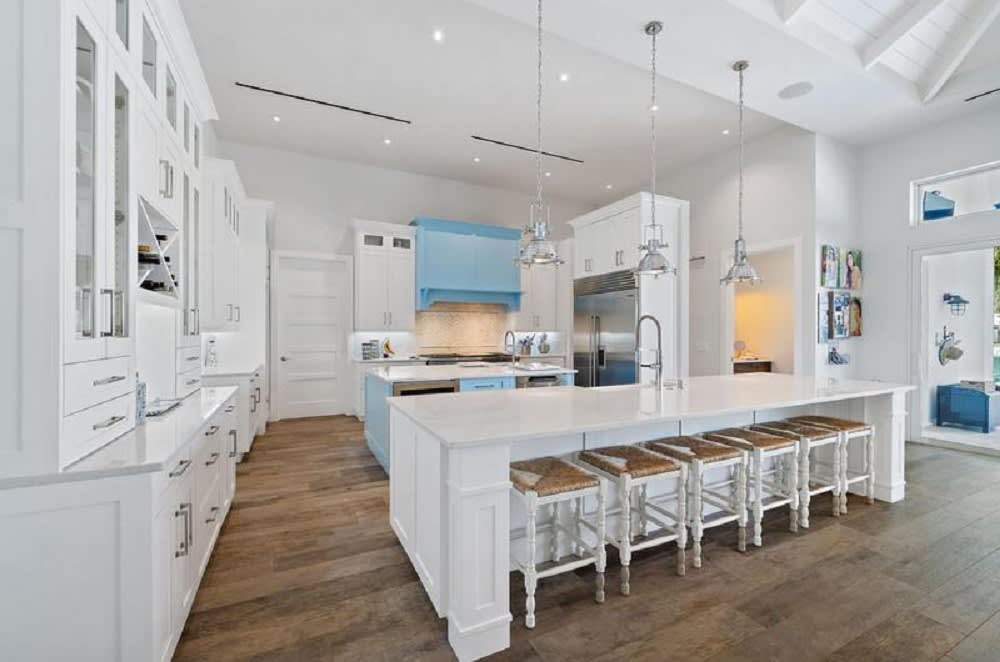 An updated kitchen is a crucial feature for every luxury homeowner. Staple features include a marble-topped kitchen island with bar stools, multiple sinks, walk-in pantries, double ovens, wine fridges, high-quality appliances, and warming drawers. Whether you're a master chef or someone who only cooks on special occasions, you're going to want plenty of storage space for all of your silverware — and let's not forget a large fridge and freezer to hold all of the delectable food and drink you'll serve to yourself and your guests.
Game Room

If you have children — or you're just young at heart — a game room is a whimsical and fun addition to a luxury home that makes entertaining guests easier. Decked out with games like pinball, vintage arcade machines, Skee-Ball, air hockey, and even foosball or pool tables, game rooms bring the joy of a commercial arcade or sports bar right into your home. Sports fans will relish fitting out their game room with large televisions to watch major sporting events — and may even spring on installing a full bar for additional entertainment.
Guest House

Whether you're hosting friends or family — it's a real amenity to host loved ones in your own home. Many buyers of Jupiter luxury homes require a guest house option for future guests to have access to their own living room, bathroom, and even en-suite laundry without entering the primary residence. With their own kitchen, they won't have to worry about sneaking back into the main house and disturbing you should they have late-night cravings.


Not only will your guests be living in luxury, but you'll be able to enjoy and relax as a host without having your privacy impacted. Guesthouses aren't just great for visitors; having an independent building means you can turn it into any number of special areas depending on your needs. Buyers are also looking for flexibility with these spaces, as guest houses have transformed into home offices, game rooms for kids (or adults), and even personal yoga studios.


If you're looking for luxury amenities in a new home, contact Palm Beach real estate agent
McKinley Navaroli
to set up a showing for a luxury property today. McKinley is a passionate real estate agent who has been serving members of the Martin, Palm Beach, and St. Lucie communities for over a decade with unmatched service. Check out McKinley's
featured listings
today, and get ready to step into the tranquil oasis that is your new luxury home.